Apartmani Lada Vuskovic Supetar | Apartments Croatia Island of Brac
Apartments Lada Vušković - Supetar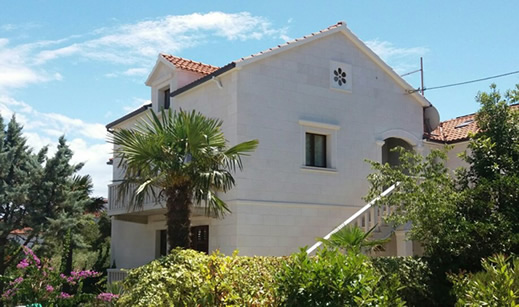 APARTMENTS LADA - VUŠKOVIĆ is located on the island Brac and is from the beach only 160 meters.
Apartments Vušković owns 8 apartments. The beaches in viciniti of the apartment is a lovely with all belonging contents: sailing, water-skiing, parachute flying, skimmer driving, water-scooter-renting, cafee-bars and restaurants. The charm that Supetar gives off is hard to resist. The little streets,so mediterranen in feel, invite you to experience the warmth the people and the land,at last for a moment! If you like more quite and peace there are several quiet beaches on the Island of Brac, nerby Apartments LADA. We can arrange for you a group diving.
Welcome!
Do you need the vacation?
Contact us!!! Why?
Croatia has developed into this part of the
adriatics heaven for holiday makers.
Supetar - Island of Brac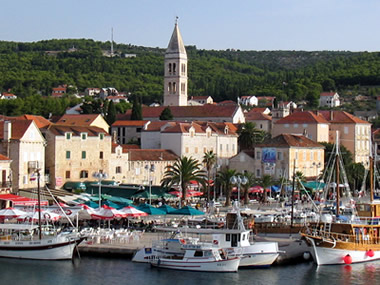 Supetar is a small town on the island of Brac, as well as its center. This town astonishes with its simplicity and beauty. The majority of ferries and speed boats that connect Brac to the mainland docks in Supetar. It is an ideal destination for all those who wish to enjoy a rich cultural heritage and natural beauties. It has been a favorite vacation destination for a long time because of its beautiful and long sandy beaches, surrounded by pine tree forest. The beaches in Supetar are rocky, pebble and some contain sandy parts.
read more
Apartments Lada - Vušković
APARTMENTS LADA - VUŠKOVIĆ is located on the island Brac and is from the beach only 160 meters.
Apartments Vušković owns 8 apartments.
read more